I told you I'd be back! I just didn't say when!
Make sure you get to the bottom of this post to participate in our poll!
The last few months has been a whirlwind adventure for Hill and I. An additional property investment opportunity became available, which sapped up quite a bit of time. Between the bathroom falling into the basement and the termite damage making a door sized hole in the exterior wall, I'm actually quite pleased with the timeframe in which we accomplished the apartment flip.
That unit is a duplex, though, and we haven't even started on the second floor…
We also have something else coming down the line which I project will also sap up rather a bit more time, in a more permanent fashion.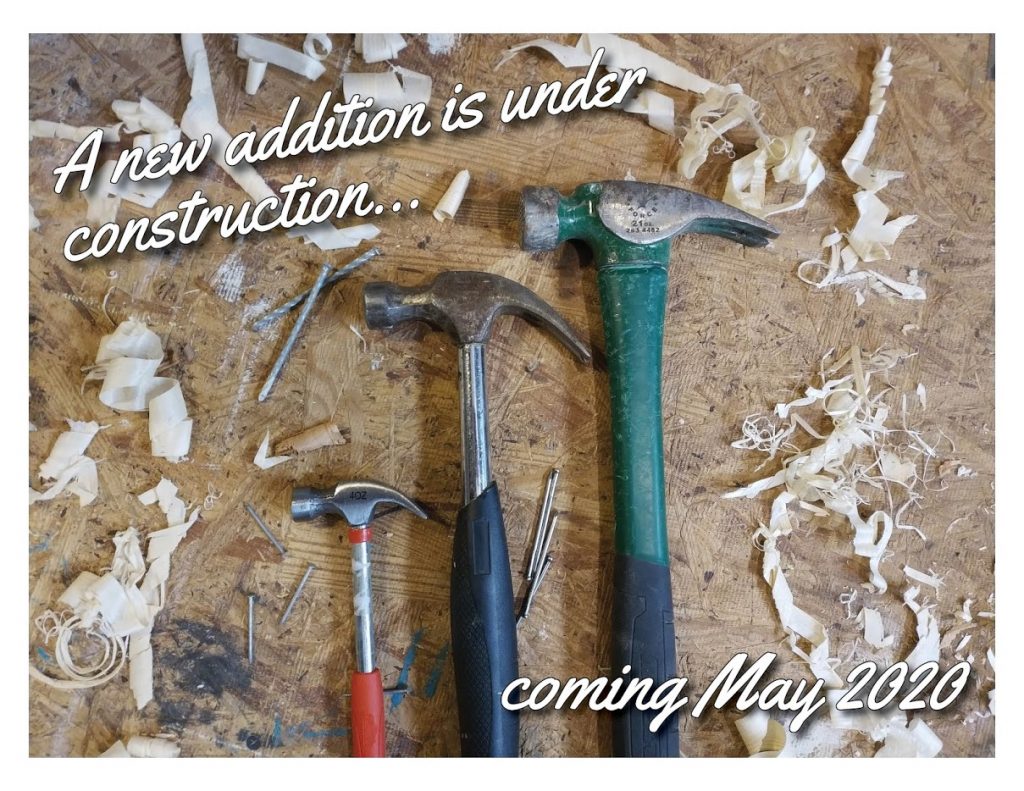 That's right, I'm getting a junior apprentice! (It's a girl!)
And since I have no other outlet to showcase it, here's another announcement photo idea I had.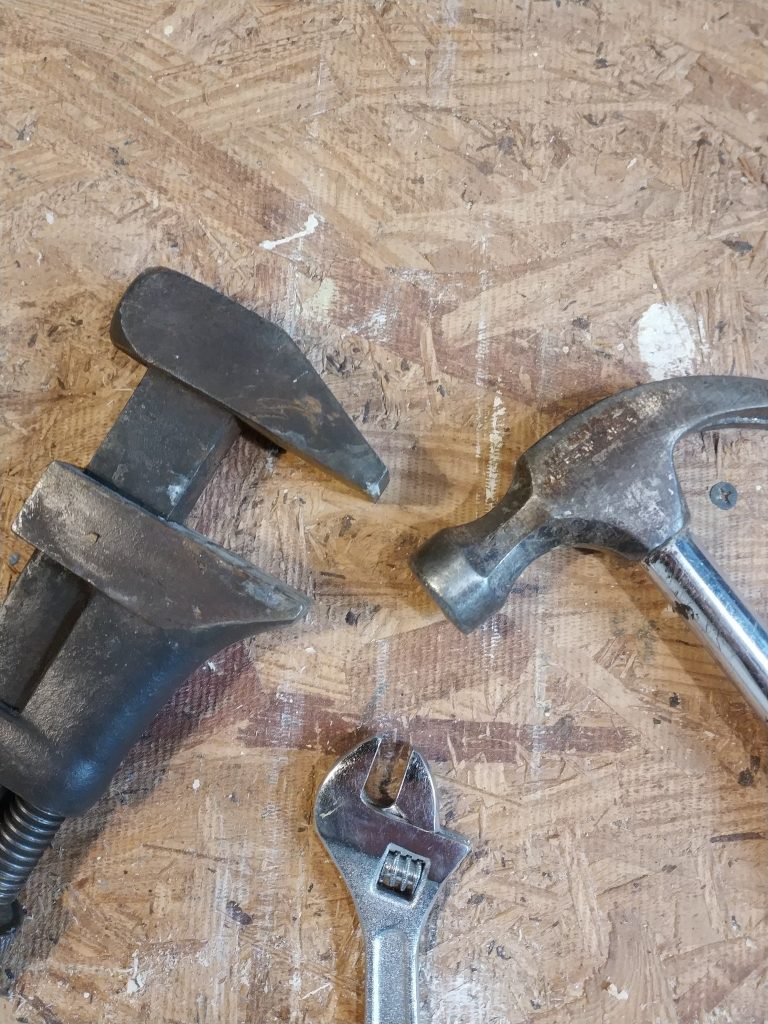 Basement Projects
There would be no point in buttoning up the hoard to keep in the heat, if there's no heat to keep in! So, as before, the next major project is to get the furnace installed and working. Gas piping is already set, so we need:
Properly sized ducting
Functional wiring
Venting
That's only three things. Easy!
The wiring that we investigated earlier, it turns out, was only half fixed. Boy do I have stories about that…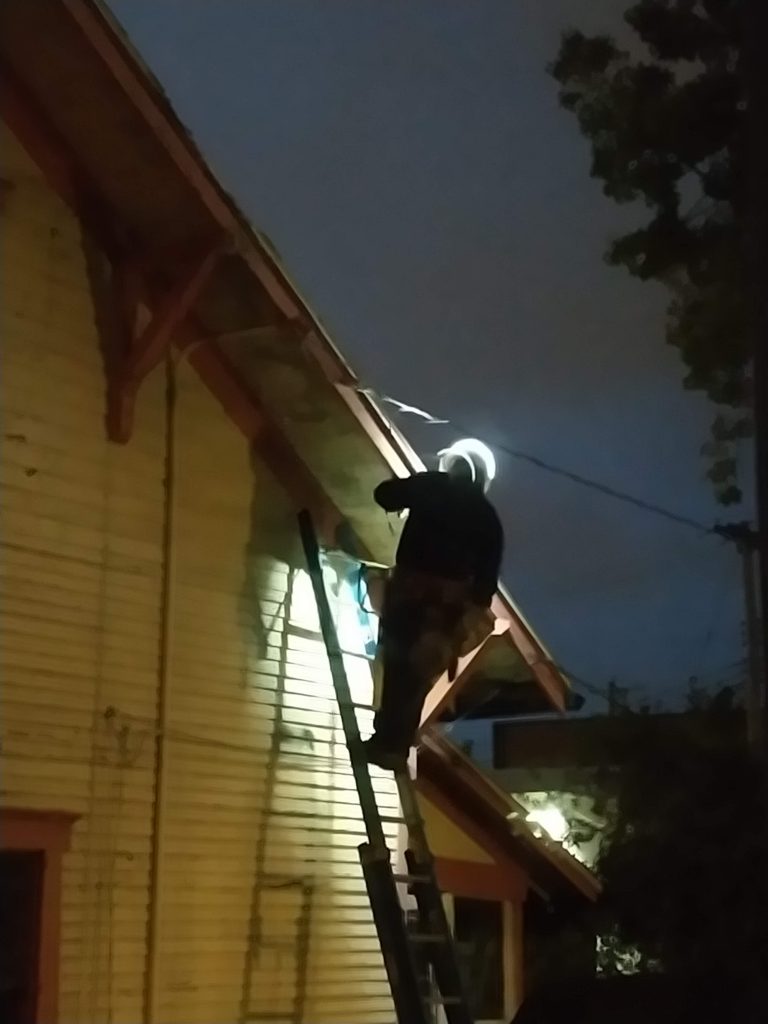 I do indeed actually have a functioning furnace in the hoard, too! It's just in a cardboard box at the moment.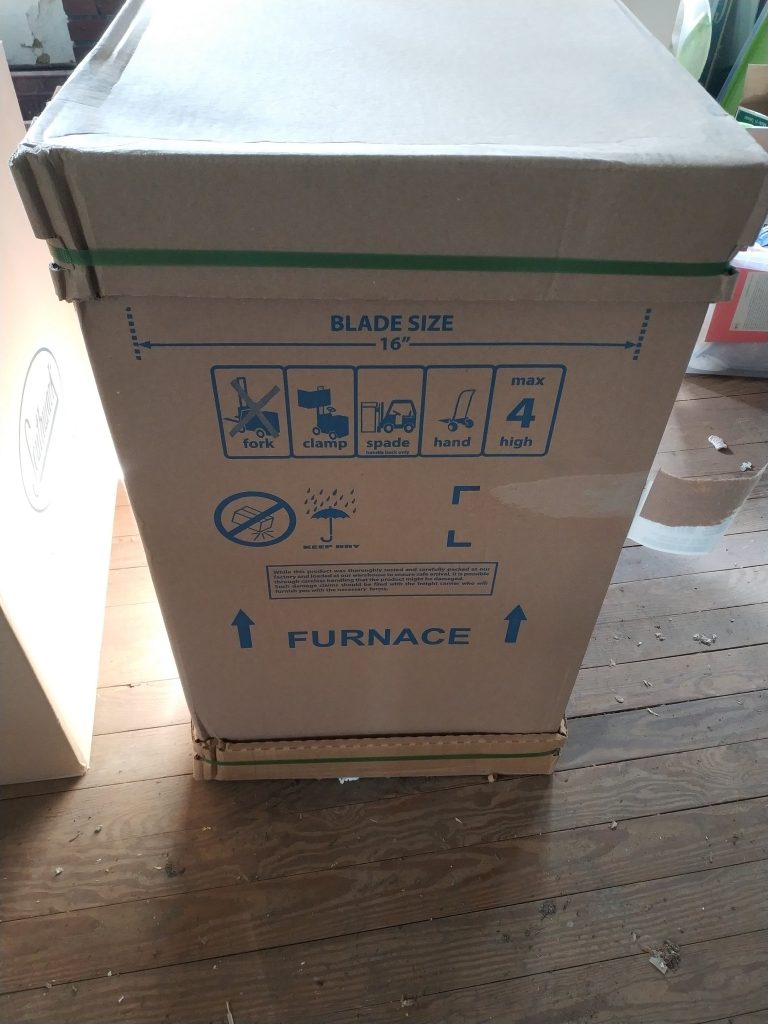 There is a problem, though, in that it draws much more return air than the old model. That means our cold air returns are too small, and need to get widened. Lucky for us, the two existing returns are already double width through the floor; they are just single width in the basement. So they have to get panned out to a second bay.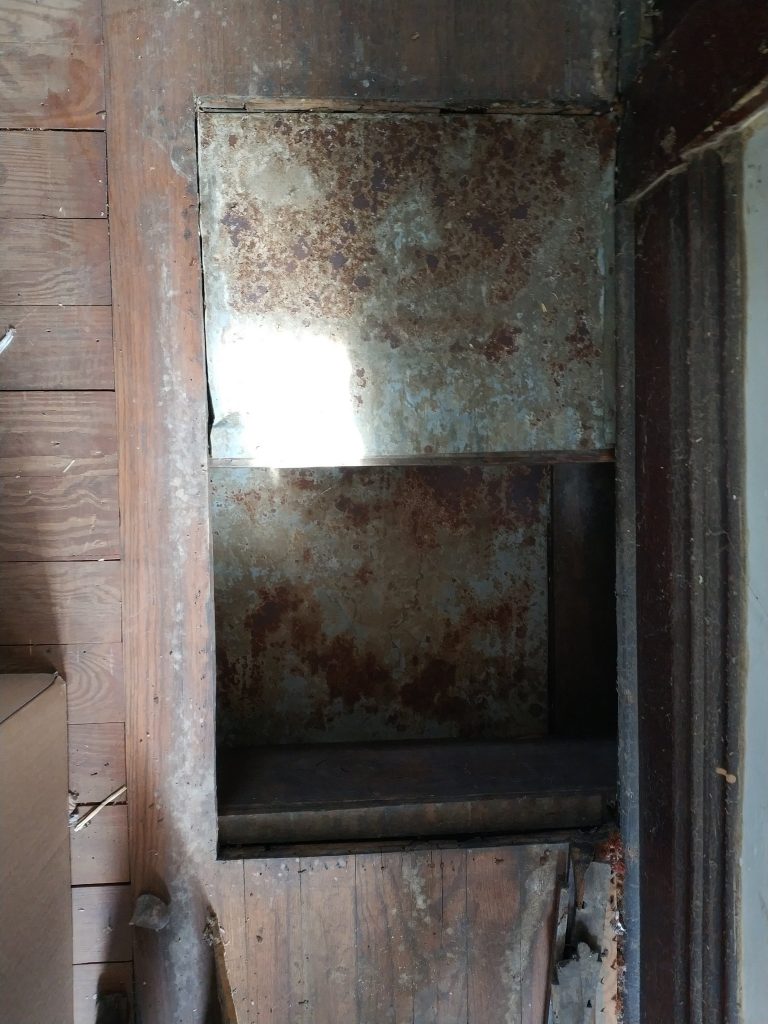 And finally, as long as I'm in the basement doing wiring, it would be nice to have some lights. Which, coincidentally, is how we found out that only half of the wiring worked…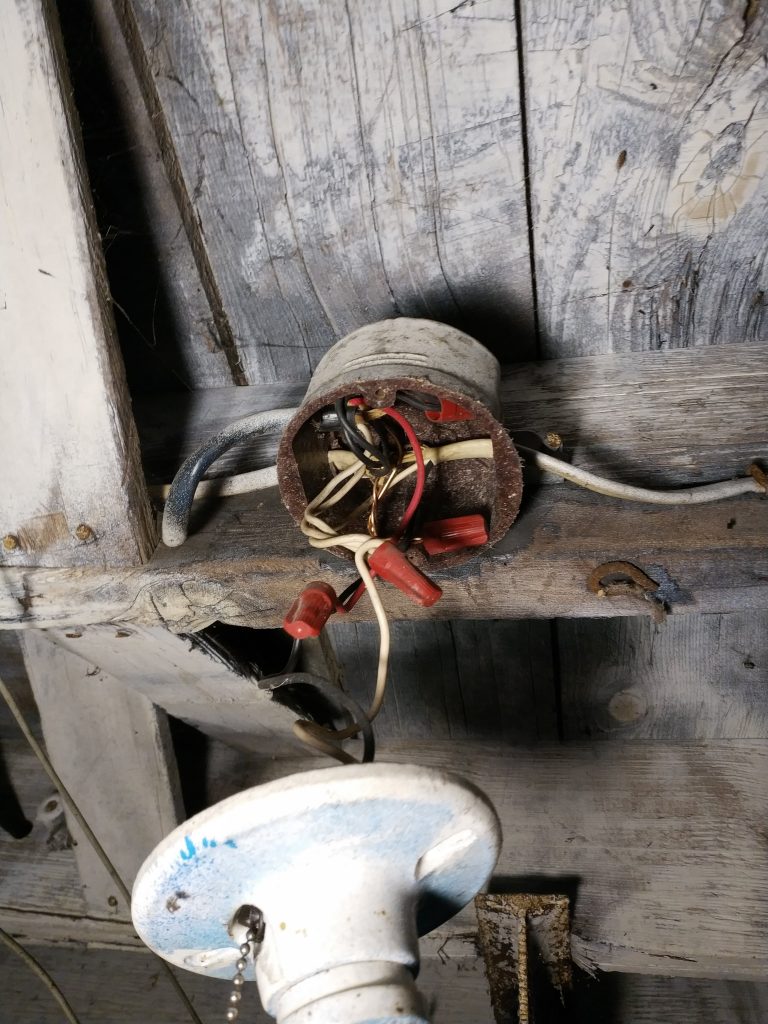 So, while I still have a scrap of spare time, a question for you. I do work on our other properties besides the hoard; are you interested in seeing information on the work we do there inline with hoard updates? Every house has unique challenges and lessons, and the hoard can't teach us about everything. For instance, adding a second bathroom, or working in crawlspaces and attics, or working with vinyl or brick exteriors. Maybe sister sites for rental rehab? Or do I save my time and double down on just hoard information? Let me know your thoughts!